Web Services
Back to Top
Web Design : : Building your web presence
We design multilingual websites, corporate or brand websites. Depending on how often you want to update your content, we use Joomla! ® as a CMS (Content Management System) to give you the autonomy you need. We support Free/Libre Software and Linux.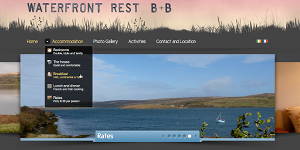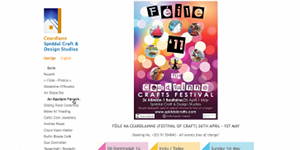 Back to Top
e-Commerce : : Business Solutions
We help you sell your products and services on your website, with an easy to use online shop. It could be integrated with your existing system. We will give you all necessary training and support to manage your online store and to implement your e-business solution successfully.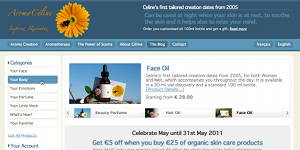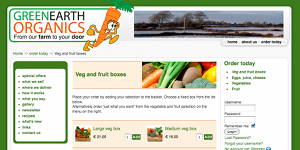 Back to Top
Web Development : : Enhancements and Evolutions
We are able to build on top of an existing website, or from scratch. We provide services customised to your needs, support, maintenance, hosting, and content management to help you with the day-to-day work.
Need to improve your website? We can help you and take back control of your existing system.
Speeding up page load time, SEO search engine optimisation, adding extra features to keep in touch with your customers (RSS feeds, mailing list, ...), we cater for every business need!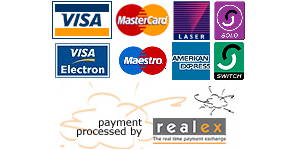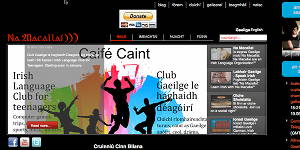 Back to Top
Web Hosting and Domain Names : : Hosting your server and email, domain name registration
We take in charge all the aspects of your web server, using and reselling Gandi.net reliable services and sometimes BlackNight solutions. We are specialised in Joomla! hosting.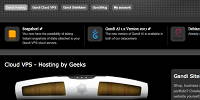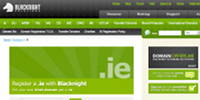 The Joomla! ® name is used under a limited license from Open Source Matters in the United States and other countries. Puma-IT is not affiliated with or endorsed by Open Source Matters or the Joomla! Project.